Our GCC Fulfillment Centers
Our network of fulfillment centers across the GCC give your business the infrastructure needed for effectively launching your ecommerce business.
Get a Quote
Locations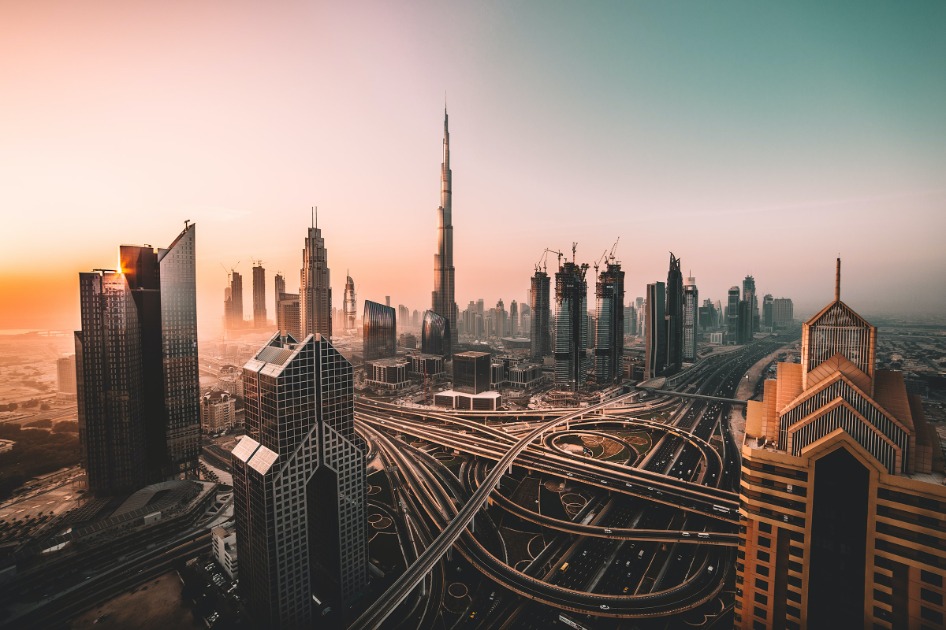 United Arab Emirates
Tap into the UAE's thriving commercial ecosystem. With a booming digital economy, it offers multiple marketplaces, a rapid delivery infrastructure, secure payment options, and a tech-savvy consumer base. Shoppers enjoy convenience, while businesses embrace innovation, making the UAE a hub of commercial excellence for your business.
Find out More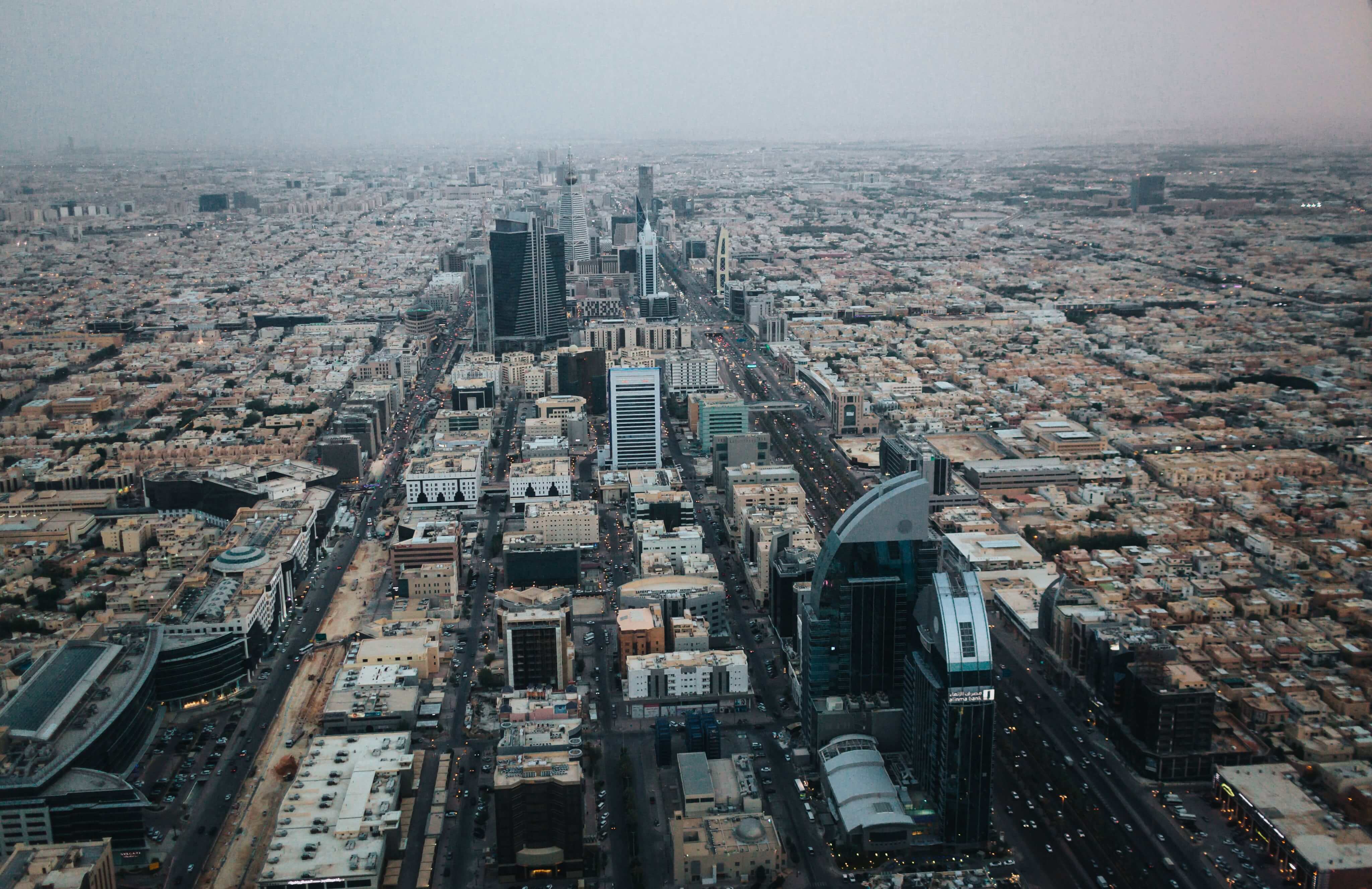 The Kingdom of Saudi Arabia
Experience the evolution and growth of the commercial sector in Saudi Arabia, where your brand could thrive. Join others in the largest marketplace in MENA that continues to grow. Shorages' fulfillment platform allows you to seize B2B and B2C opportunities for your brand.
Find out More
Whether you operate locally, regionally, or on a international scale, our fulfillment centers can meet your requirements.
Working with Shorages provides your business with the local experience needed to secure your operations in the market. Not only do we excel in what we do, but we do so with bringing the cost down while doing so.